Hello fellow Common People! To celebrate International Chocolate day we've shared two recipes with you!
One for those who just don't give two hoots about sugar content and one of those saying no to sugar with a capital "N".
My favourite has to be the first, mainly as I've not tried the second yet!  Having said that, as I enter the 30s and the metabolism doesn't seem to support excessive intake as it used to, I have to say the second recipe is going to be put to the test this weekend!
But you really can't go wrong with a Nigella recipe can you?  I've made this a few times and although it's expensive and extremely decadent.  It's just so ridiculously good you can't go wrong.  I'm keen to bring back the cake's at The Common following looking at this recipe.
Who's in?  Full recipe
here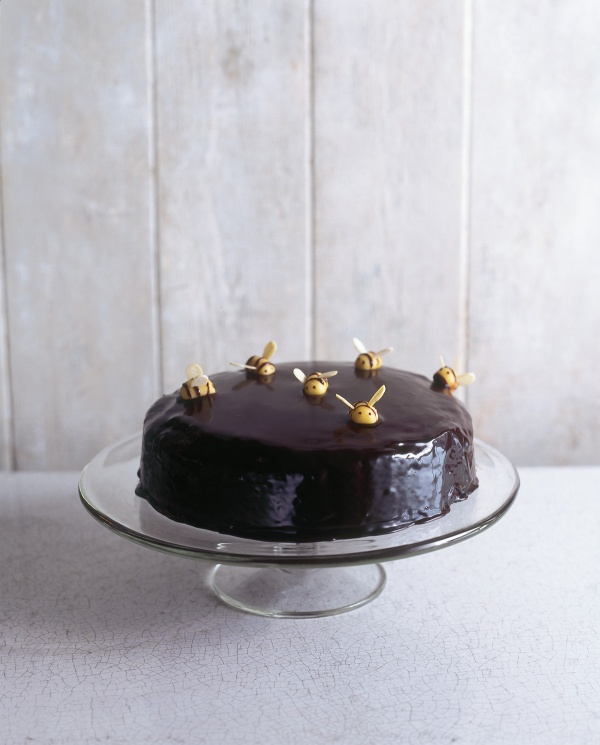 Secondly,  Everdine come through with
this recipe
 that champions gluten free flour and no sugar so you can indulge guilt free?!
I haven't made this one personally but I can certainly see from the ingredients this is going to be a real tasty number.   And if the pic below has any resemblance, it seems to have a nice soft centre…